Welcome!
We are Team Automatons, the robotics research and development team of Pimpri Chinchwad College of Engineering, Pune, India. Our team is run by undergraduate students coming from different disciplines of Engineering. Our team participates in International Robotics Competition ABU ROBOCON annually, apart from this we conduct various workshops for students to help them explore the field of robotics.
Our team is devoted towards exploring the various possibilities of the future and believe that only the advancement of science and technology can achieve the true freedom and limitless possibilities of mankind. We constantly strive to explore different technologies and use minimal resources to create efficient robots.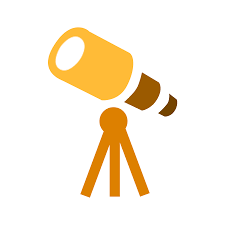 Vision
---
To become a team that builds robots with capabilities of solving
problems of our society and thus creating a better tomorrow.
Mission
---
To make India a Global representative in the field of robotics by working relentlessly
as a team and taking every effort that counts in making this aim come true.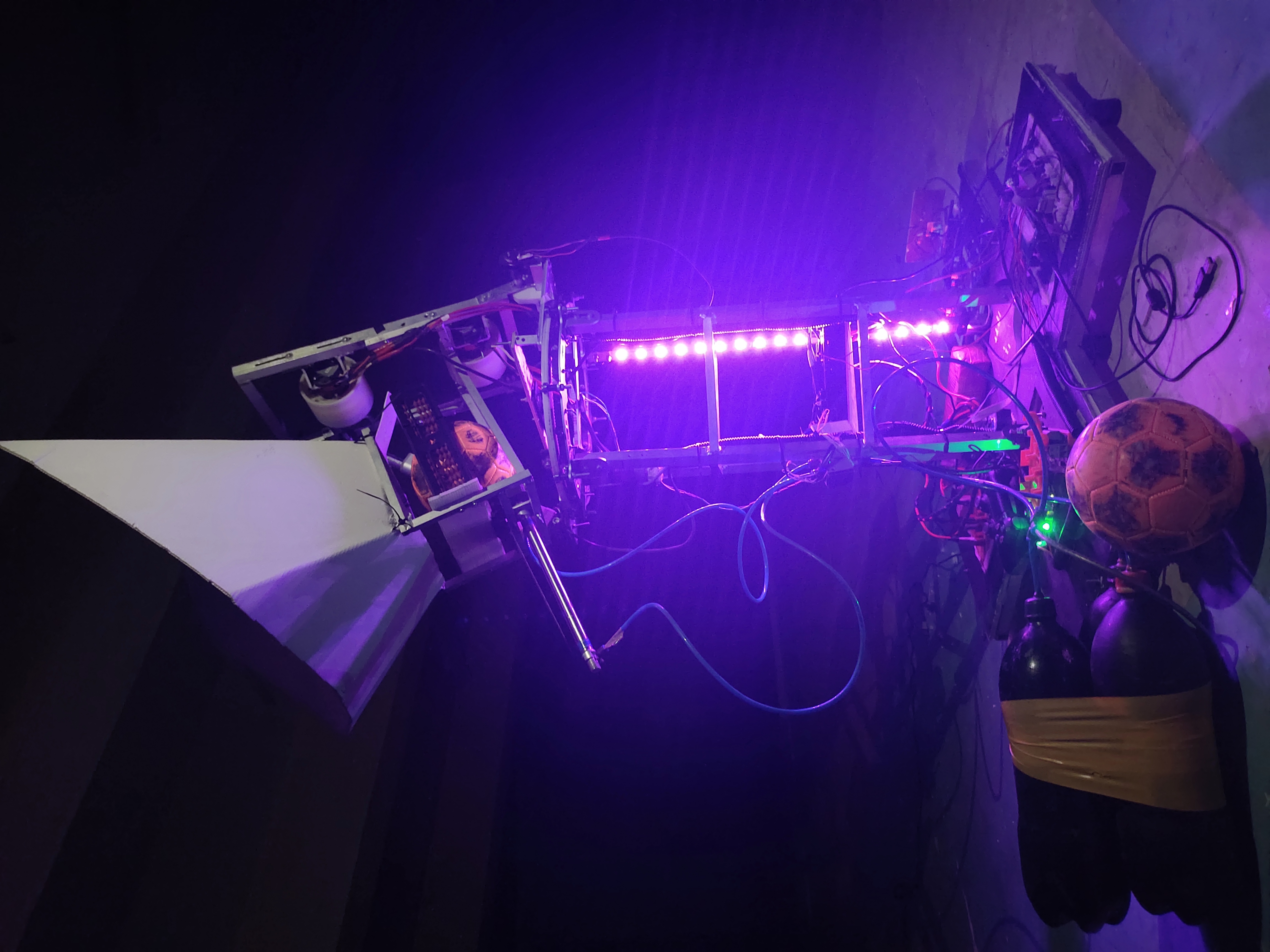 Our team focuses on giving the machine a trace of intelligence through latest mechanical, electrical and control technologies so as to build robots that serve the society besides being an opportunity for students to explore the field of robotics.
Our Proud Sponsors